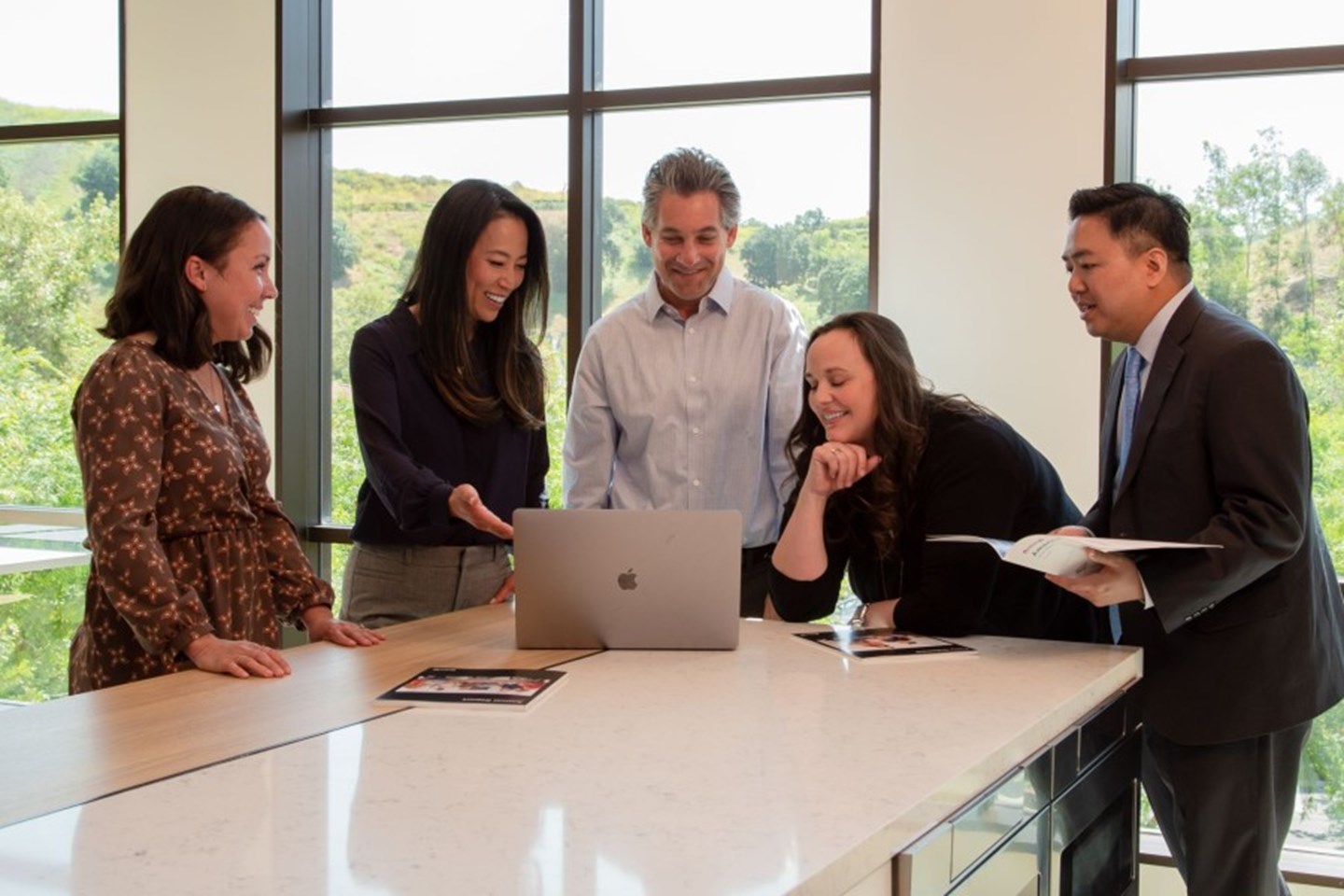 Celebrating the people at the heart of our business
Posted by AMH Team
2m read time
Sep 15, 2022
Throughout the Great Resignation and its newest expression, "quiet quitting," we've continued to work on cultivating a people-first culture in which the talented professionals that make up our team feel supported, seen, and heard.
To name just a few of the initiatives we've launched in recent years to advance their well-being:
·     In 2020, following the Black Lives Matter protests, we designed and implemented a Valuing Differences learning series to foster dialogue and inclusion company-wide.
·     In 2021, we established a Tuition Reimbursement Program in support of our employees' professional development, an Employee Stock Purchase Program that provides an additional avenue for financial planning towards retirement, and a Peakon Workday Employee Voice pulse survey platform to open a direct line of communication and feedback from our team to our leadership.
·     This year, to promote allyship and collaboration, we launched six Employee Resource Groups for our communities of women, LGBTQ+, Military and Veterans, Black and African American, Asian American and Pacific Islander, and Latino/a employees.   
As we celebrate our tenth year as an employer, we're heartened in these efforts by our recent recognition on the Fortune 2022 Best Workplaces in Real Estate™ list, released earlier this week. While the work of remaining a top employer in the industry is never done, we're motivated to know that we're on the right track.
Today, we dedicate this newsletter edition to the individuals who shape our culture every day, and invite you to hear directly from them:
·     Learn how our Human Resources department is cultivating an environment of trust and belonging, here and here.
·     Read interviews with our leaders whose integrity and vision continue to guide us, here and here.
·     Get to know some of the women who are driving our organization and its key initiatives forward, here and here.   
·     Tune in to our ongoing video interview series with colleagues across the company who share their diverse experiences and perspectives, below.
To all AMH employees, whose dedication helps fulfill our mission daily, we thank you for making us a Great Place To Work®!
© 2023 American Homes 4 Rent, LP
American Homes 4 Rent®, AMH®, AH4R®, Let Yourself In®, AMH Development®, American Residential®, and 4Residents® are registered trademarks of American Homes 4 Rent, LP. 4Rent℠, AMH Living℠, and 4Communities℠ are service marks of American Homes 4 Rent, LP.  AMH refers to one or more of American Homes 4 Rent, American Homes 4 Rent, L.P., and their subsidiaries and joint ventures. In certain states, we operate under AMH, AMH Living, or American Homes 4 Rent. Please see www.amh.com/dba to learn more.