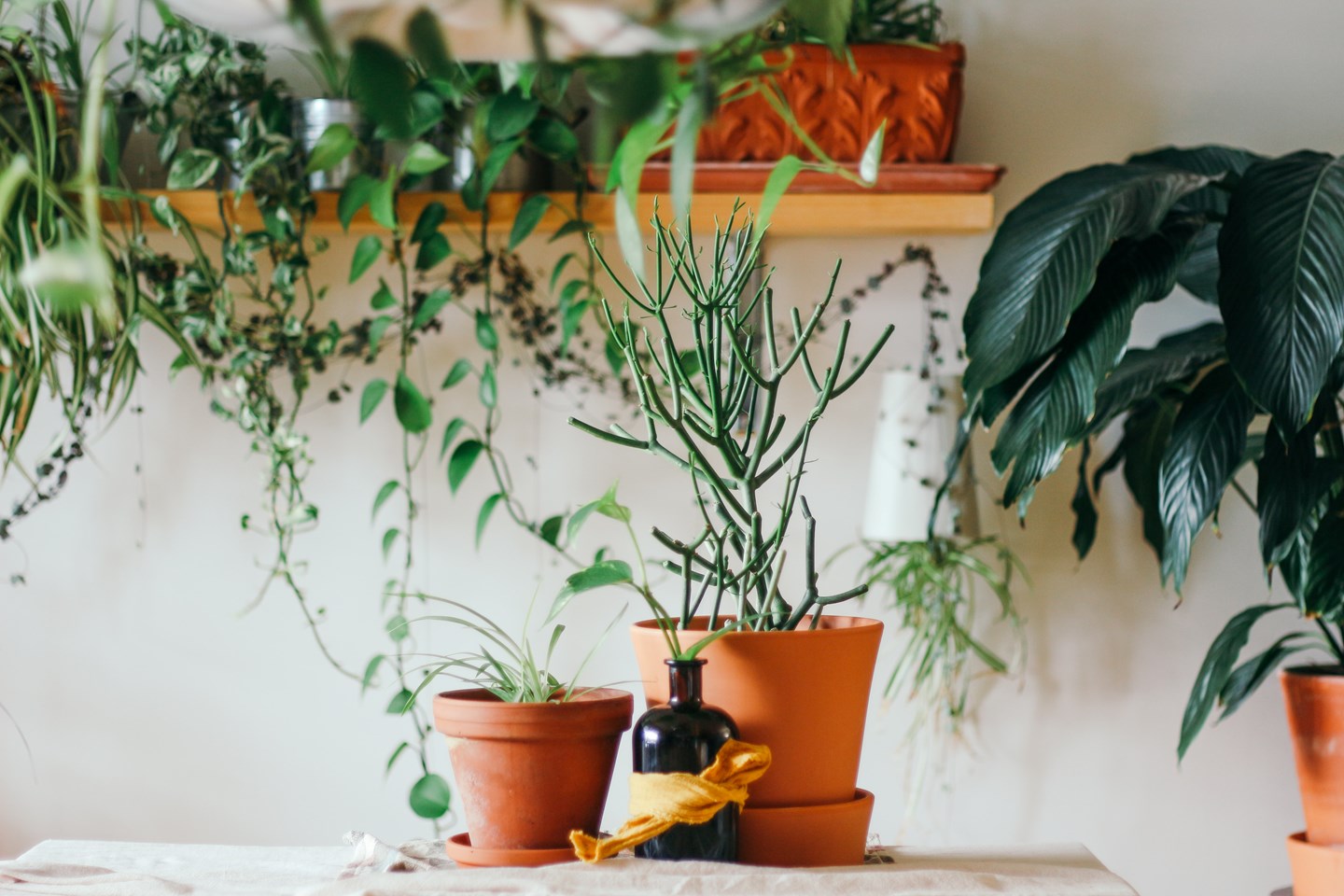 Trending plants to gift someone you love
Posted by AMH Team
5m read time
Feb 9, 2023
This spring, show that special person in your life how much you appreciate them with a thoughtful gift that will continue to thrive and grow for months to come. Here are ten trending plants to make your loved ones feel cared for this season.
For the low-maintenance person
The Hoya Heart's shape says it all. In addition to its amorous appearance, this drought-tolerant plant only needs to be watered about twice a month, making it an easy addition to the household. It loves bright sun, but will tolerate indirect light, and does best in well-drained pots. Since it's technically a tropical succulent vine, it'll grow over the years to drape, doubling as elegant home decor.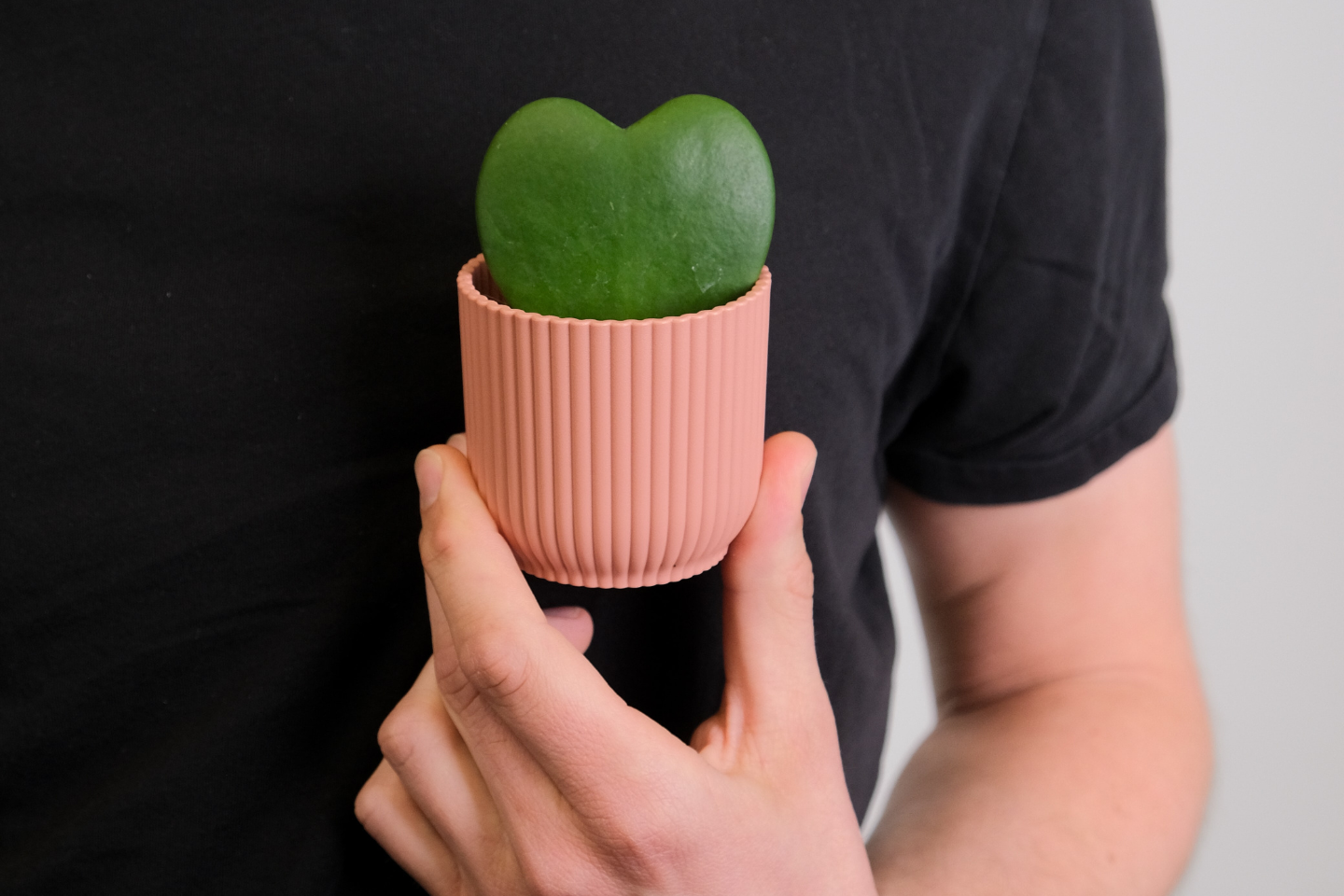 For the artsy person
The Ficus Tineke is a variegated rubber plant, known for its color range. Ranging in hues from light green and cream to pink, this indoor beauty makes a striking statement. Its waxy leaves climb upwards, so it'll start as a tabletop plant and grow into a floor companion to heights of approximately five or six feet. In bright indirect light, its colors will pop, and it enjoys a consistent watering schedule of once a week or two weeks, depending on your home environment.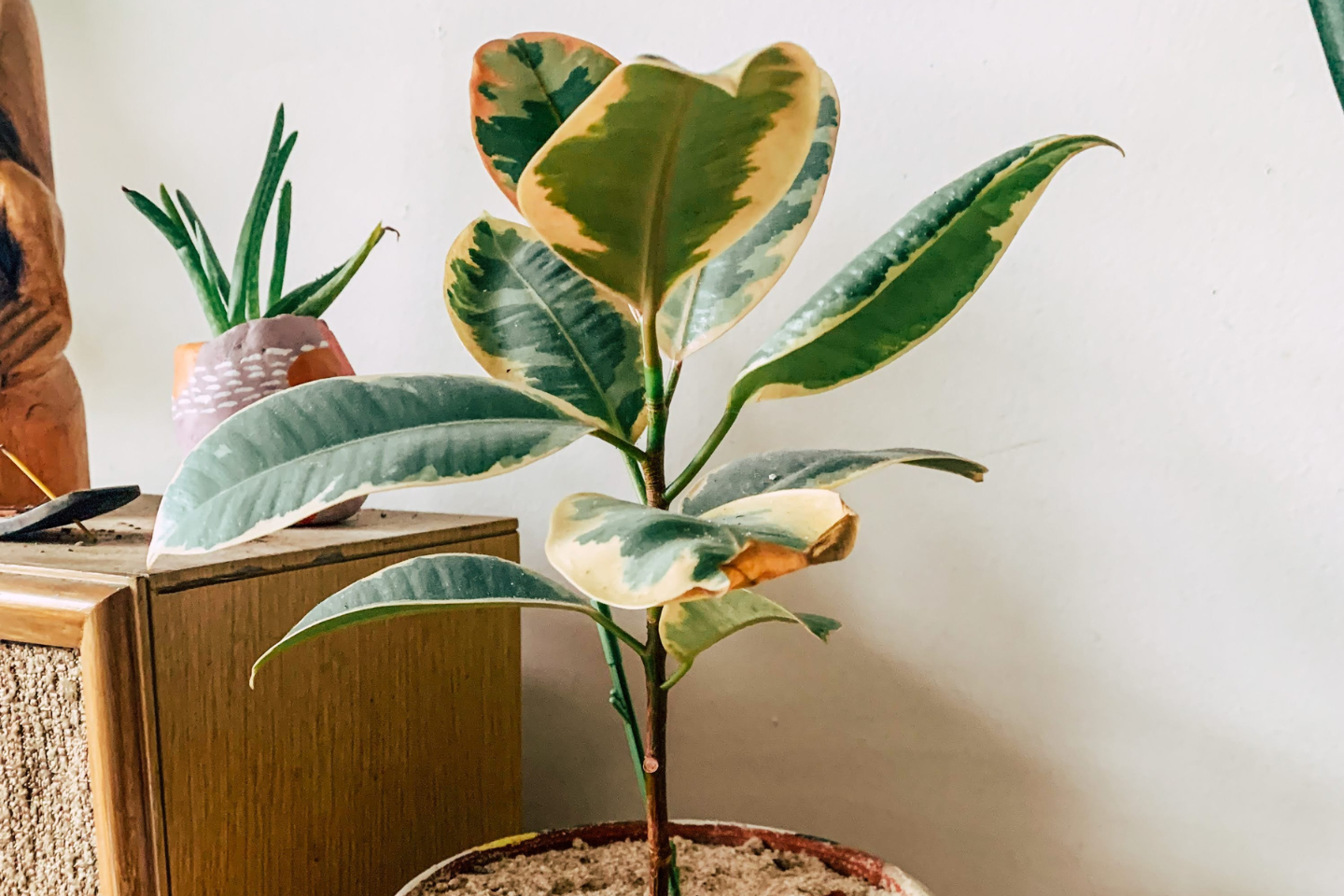 For the person that's hard to impress
The Alocasia Silver Dragon is a rare beauty, dressed to impress with silver green leaves and dark green veins. It does best in humid environments with bright indirect to dappled light, where it won't scorch in direct sun. It's prone to overwatering and root rot, though, so advise its caretaker to let it dry out between waterings and mist frequently to maintain its delicate balance. An east-facing window in the bathroom or kitchen will make an ideal home for this unique creature.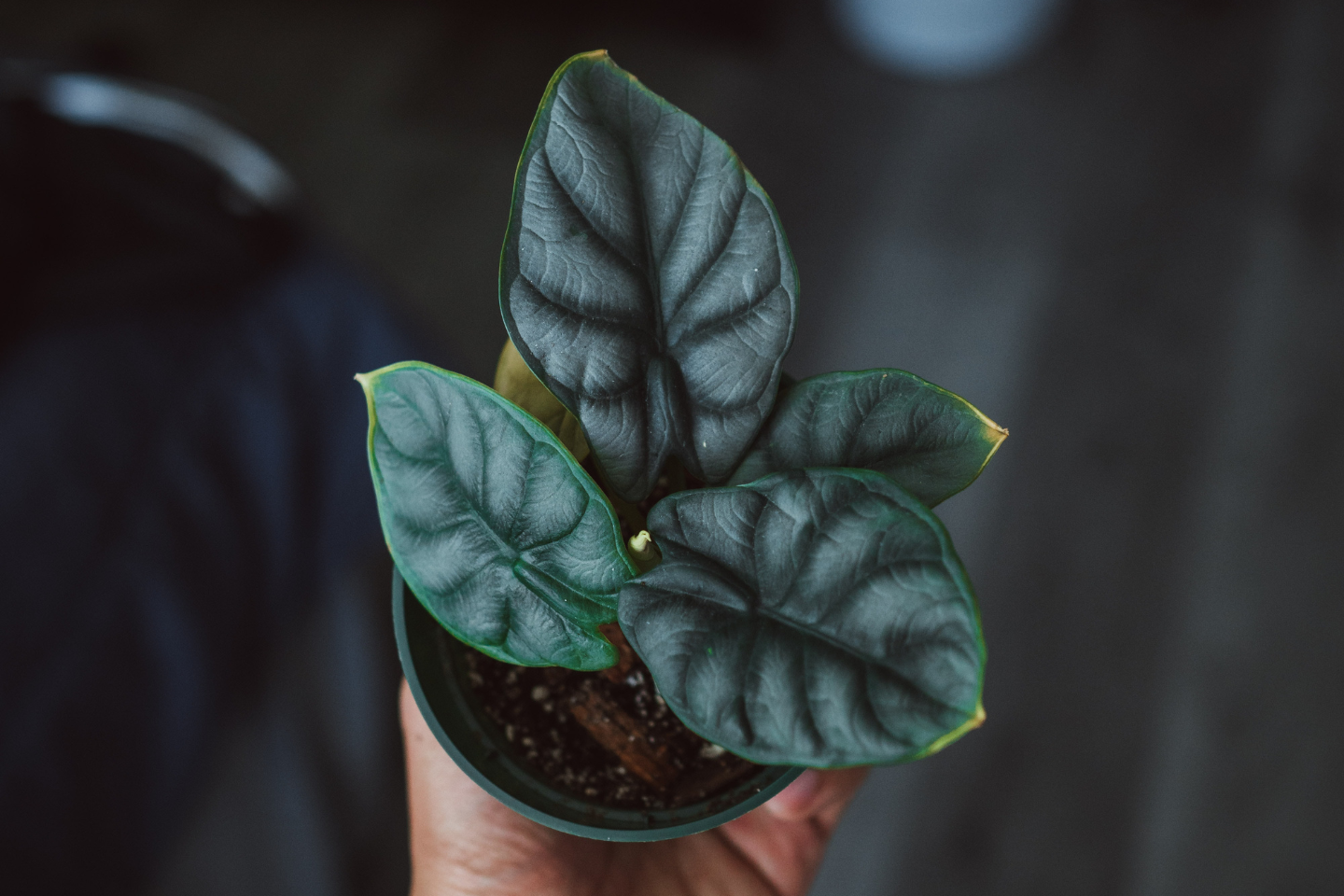 For the introvert
The Philodendron Micans is a dark, stunning plant known for its adaptability to indoor environments, so if your recipient spends a lot of time in the home, they'll welcome this kindred spirit. Native to the tropical regions of Mexico and the Caribbean, this trailing rarity looks great in a hanging planter. It likes to live in indirect light and well-drained soil, where it grows independently with few care needs beyond regular watering. Just beware: this plant is toxic for dogs and cats!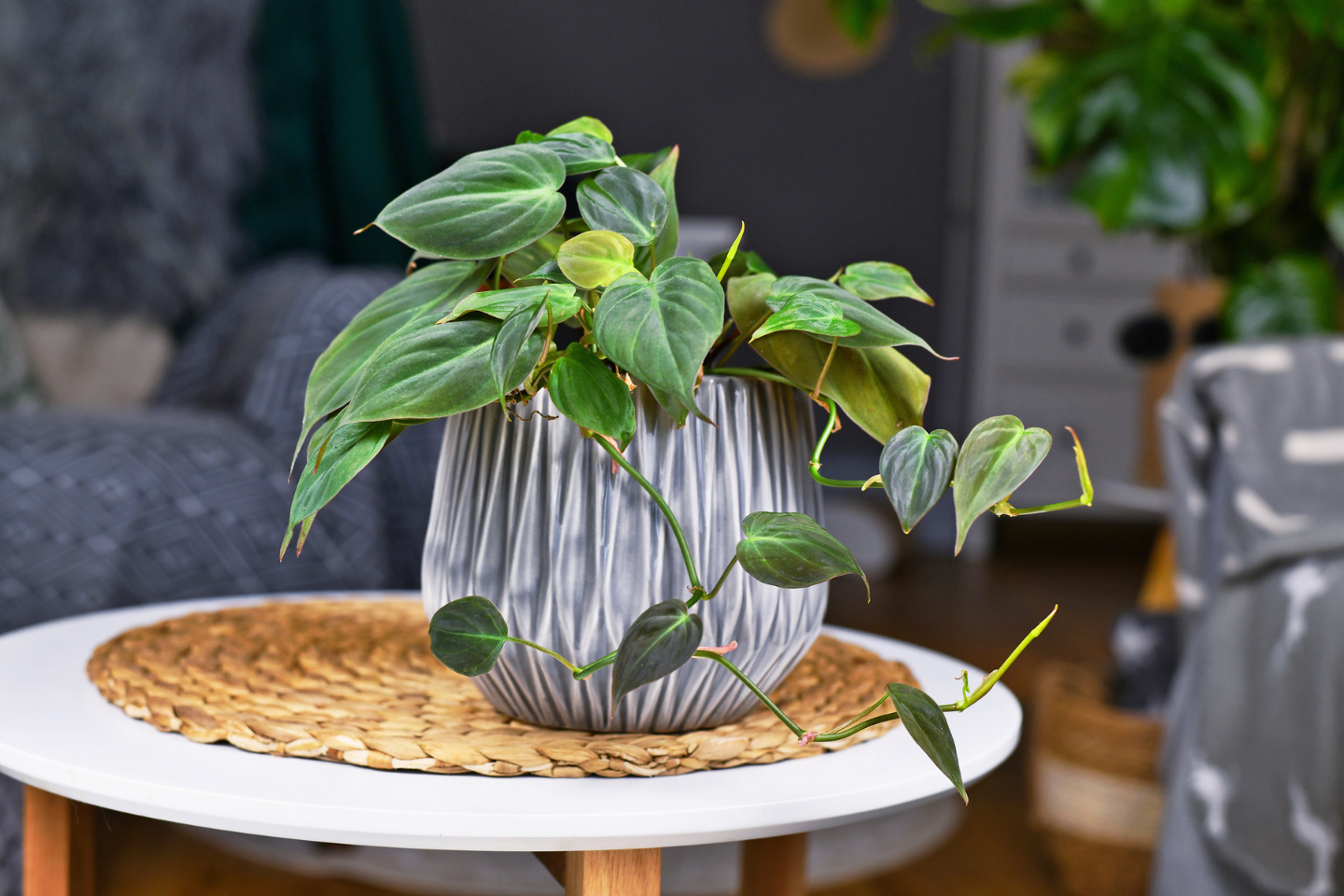 For the eccentrics
The Pilea Peperomioides is a flowering perennial that typically grows along the base of the Himalayan mountains. It's known for its remarkable coin-shaped foliage, which is why it's often nicknamed the pancake plant or UFO plant. It can also produce small, white flowers in the spring, although this is less common when kept indoors. As a succulent, it can survive in dry, hot environments with bright light and semi-frequent watering, making it an ideal green friend for desert dwellers.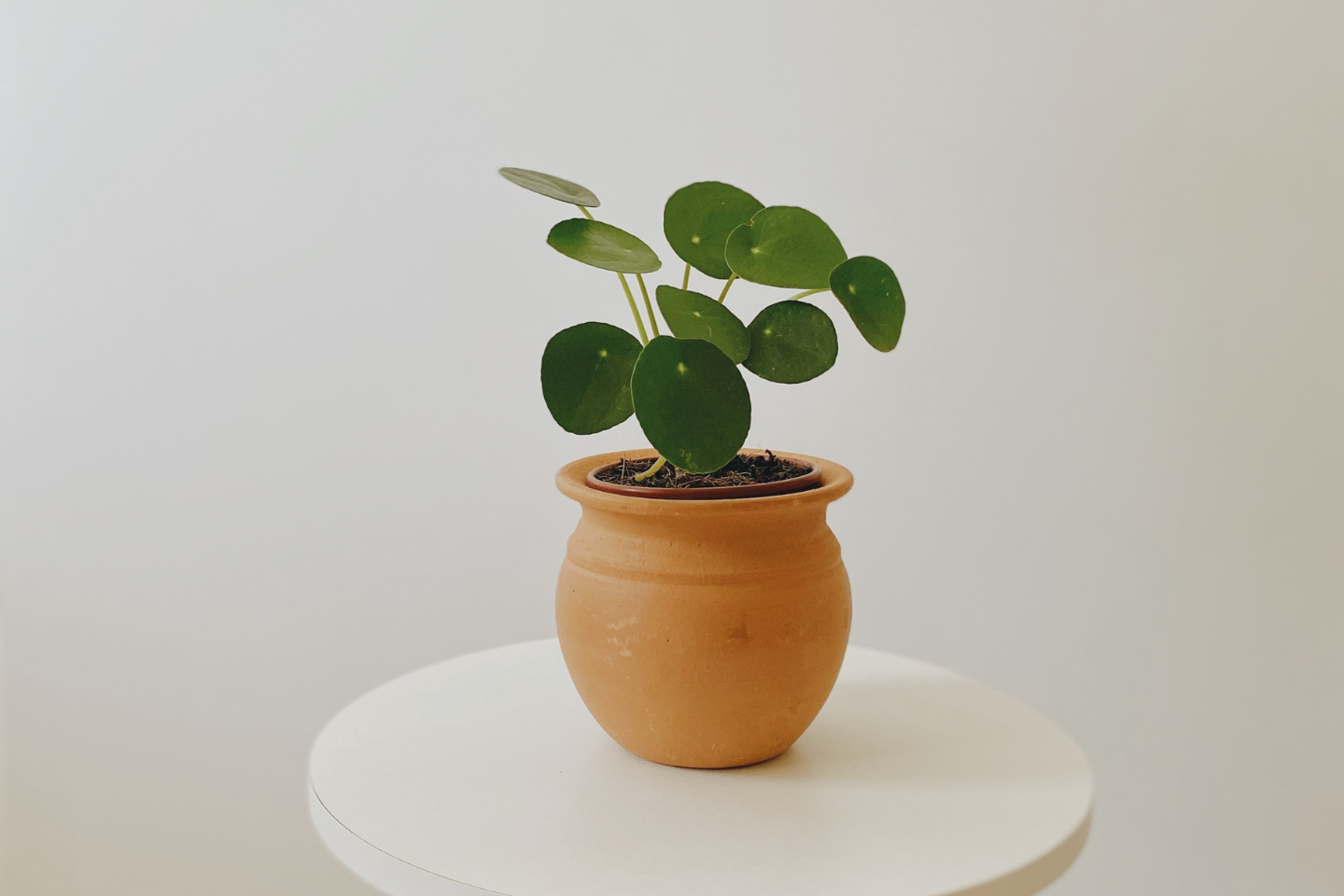 For the person who thinks plants are boring
If your recipient doesn't typically "do" plants, the Prayer Plant may just pique their interest. This unusual species derives its common name from the fact that its leaves stay flat during daytime and fold up like hands in prayer after sunset. The popular tricolor variety boasts deep green leaves with yellow splotches and red veins, which can eventually reach up to a foot in height indoors. They'll want partial shade, warmth, moisture, gentle airflow, as well as fertilizer, which you may consider including in the gift package to ensure your recipient's success.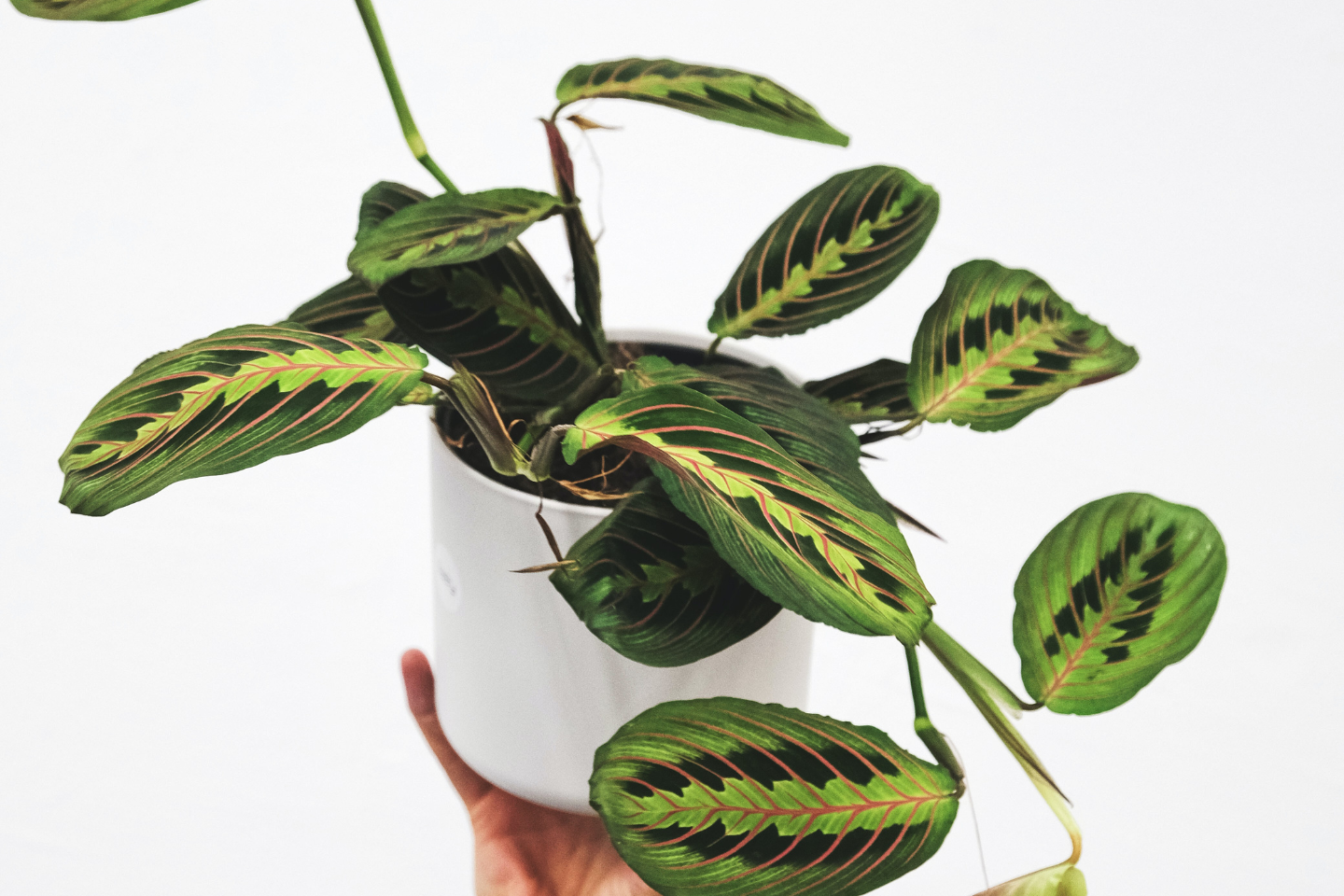 For the bubbly person
As the world's longest blooming houseplant, the Pink Anthurium is the gift that keeps on giving, producing cheerful blooms that last up to eight weeks at a time. Popularly referred to as flamingo flowers, these blooms aren't technically flowers, but rather modified waxy leaves known as spathes. This plant appreciates indirect light from medium to bright, waterings every one or two weeks, and consistent humidity.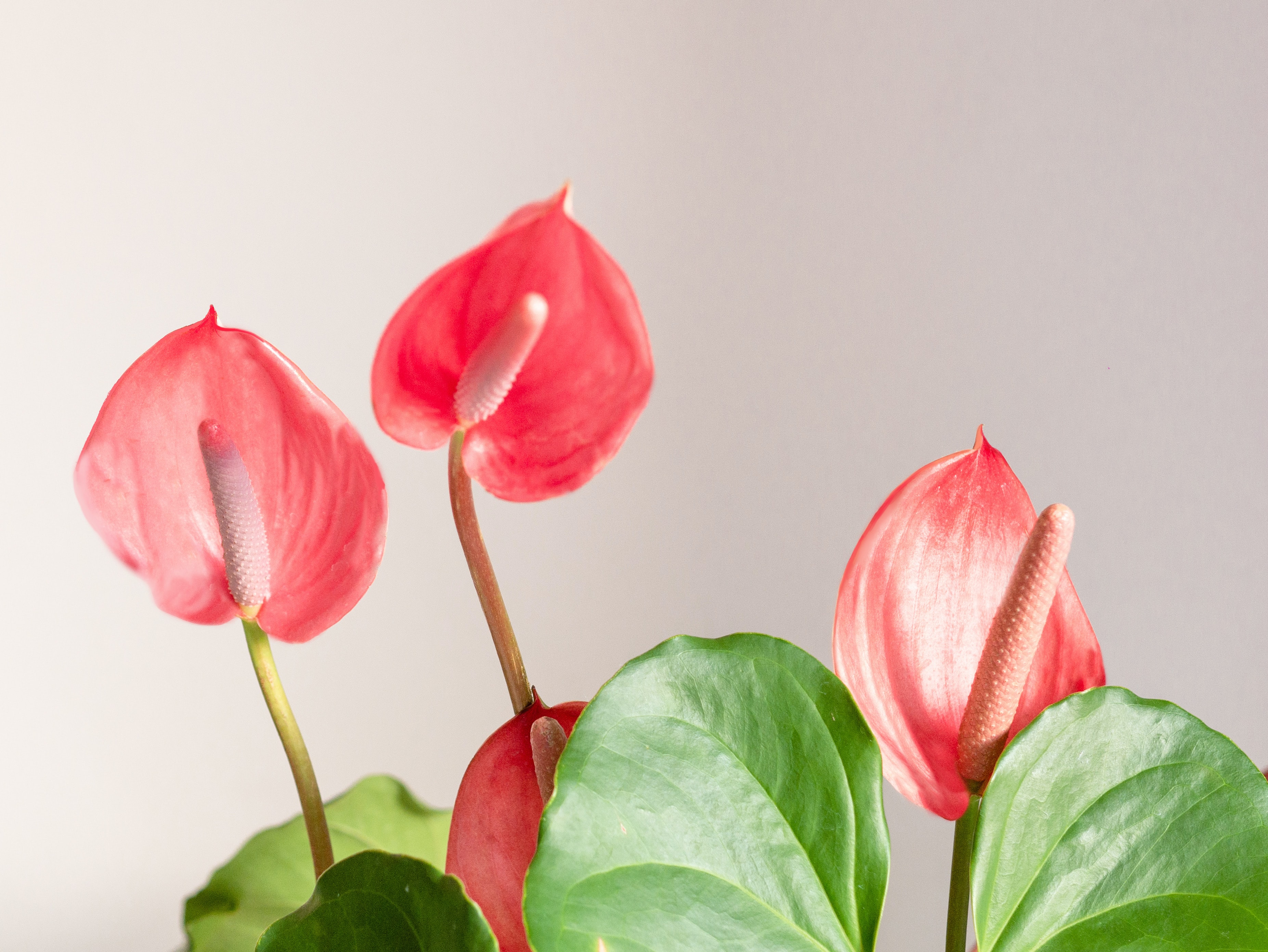 For the trendy person 
The Fiddle Leaf Fig remains the "it" houseplant, dominating social media with the #fiddleleaffig trend. And it's easy to see why. This lush, tropical rainforest plant can grow voluptuously when happy, especially with high humidity, moist air, consistent temperature, and plenty of light. It'll need to be watered once a week, and successful plant parents recommend cleaning leaves regularly to remove dust build-up, which can stifle growth.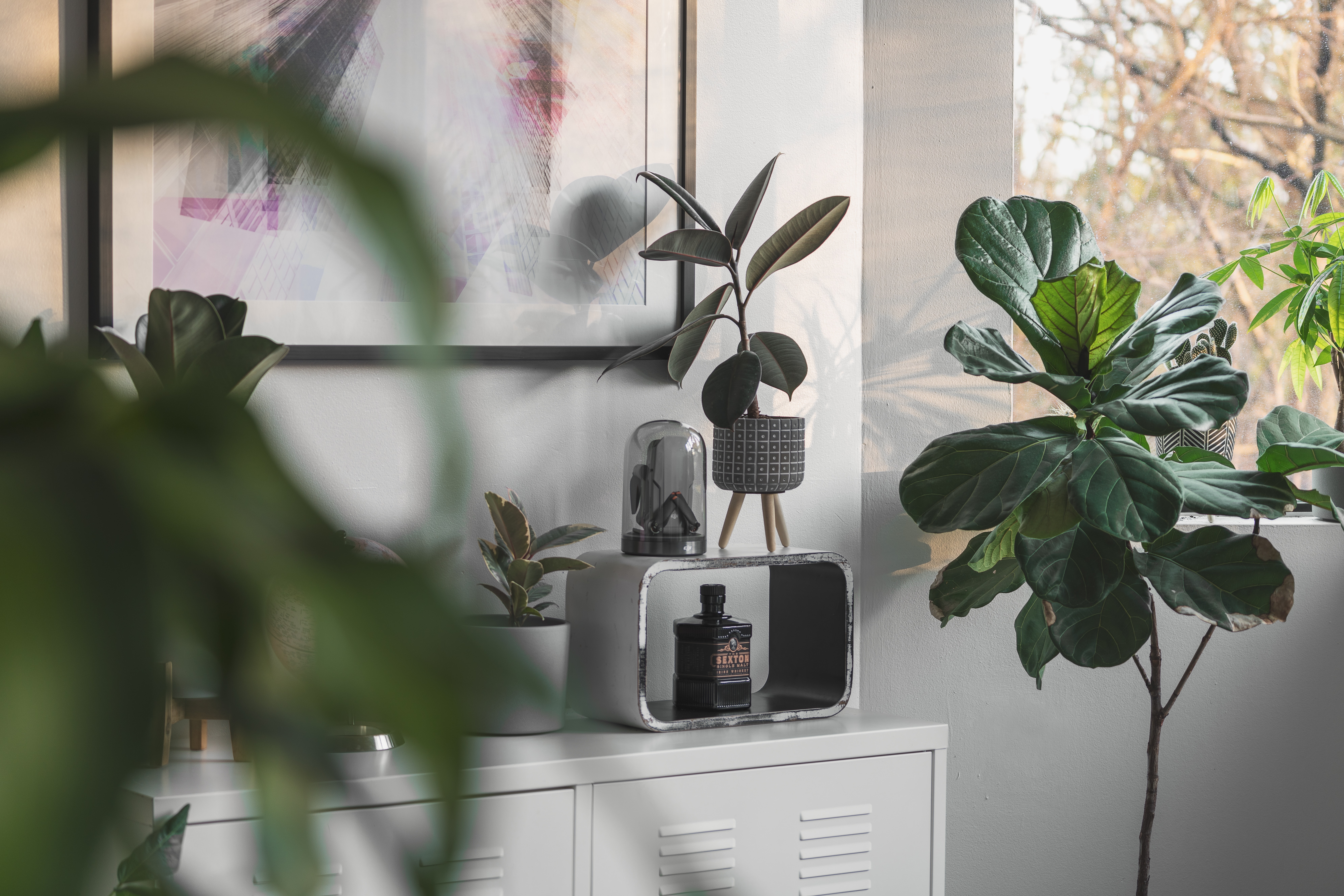 For the person that needs a vacation
The Monstera Deliciosa is one of the most iconic indoor plants, popular for its unique leaf pattern. Native to the rainforests of Central America, it wows with its bigness and boldness, and grows glossy split leaves that climb at a rate of approximately one to two feet per year. When transferred outdoors, in a container or raised bed, it can produce cream-colored pollinating flowers and juicy edible fruit reported to taste like a mixture of pineapple and banana. It thrives year-round in warm, humid weather, with frequent waterings in spring and summer, and is as close as your recipient will get to a tropical getaway without getting on a plane.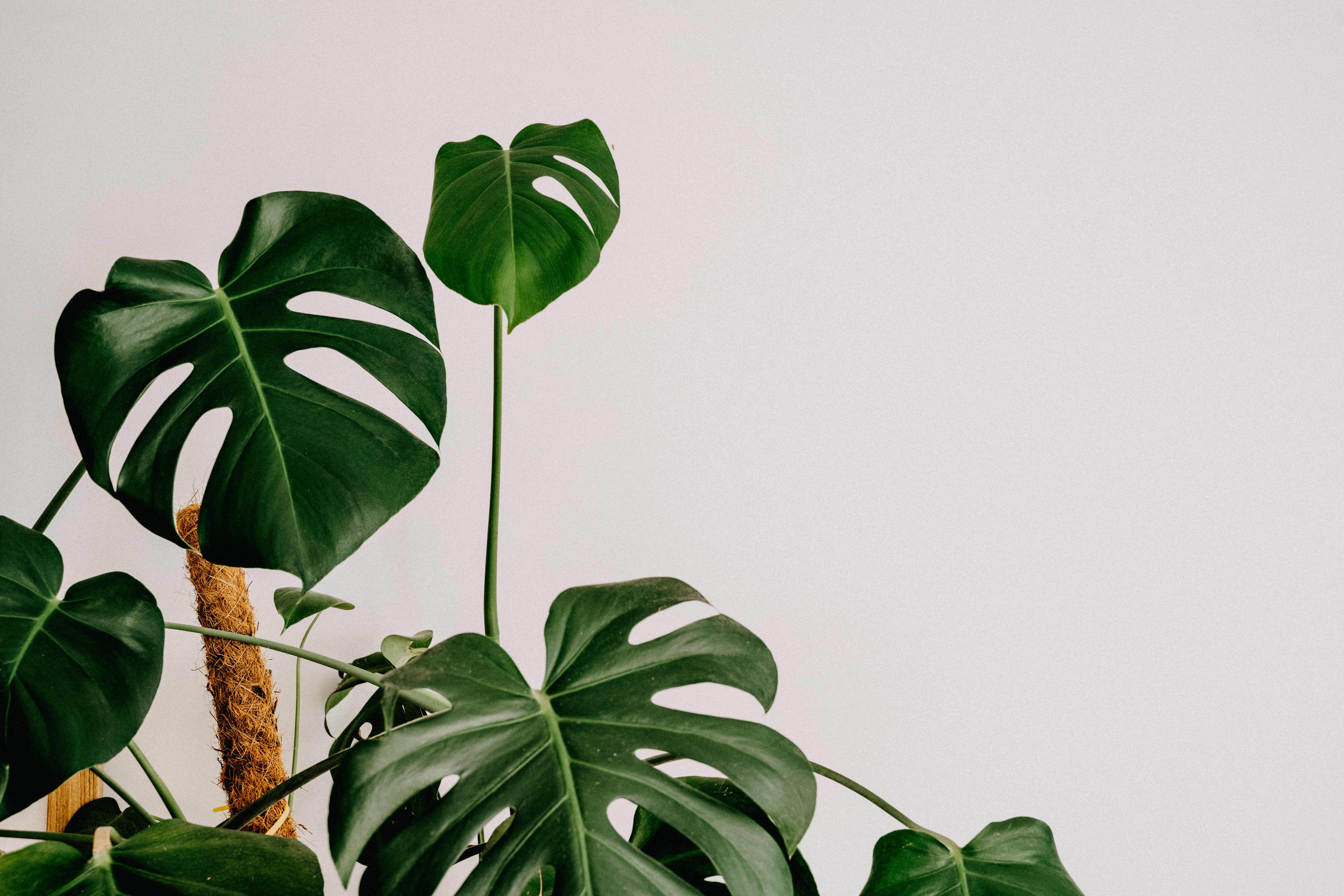 For the plant-obsessed person
The Polka Dot Begonia is a high-maintenance plant best suited to those with a green thumb. It's gorgeous and finnicky, presenting a rewarding challenge to the devoted gardener. It bears unique silver polka dots on its leaves, which are olive green with crimson red undersides, and stems that resemble bamboo. After several years of steady care, the plant will mature to bloom bell-shaped white or red flowers and grow to about five feet. This conversation piece is sure to keep your recipient busy and thrilled.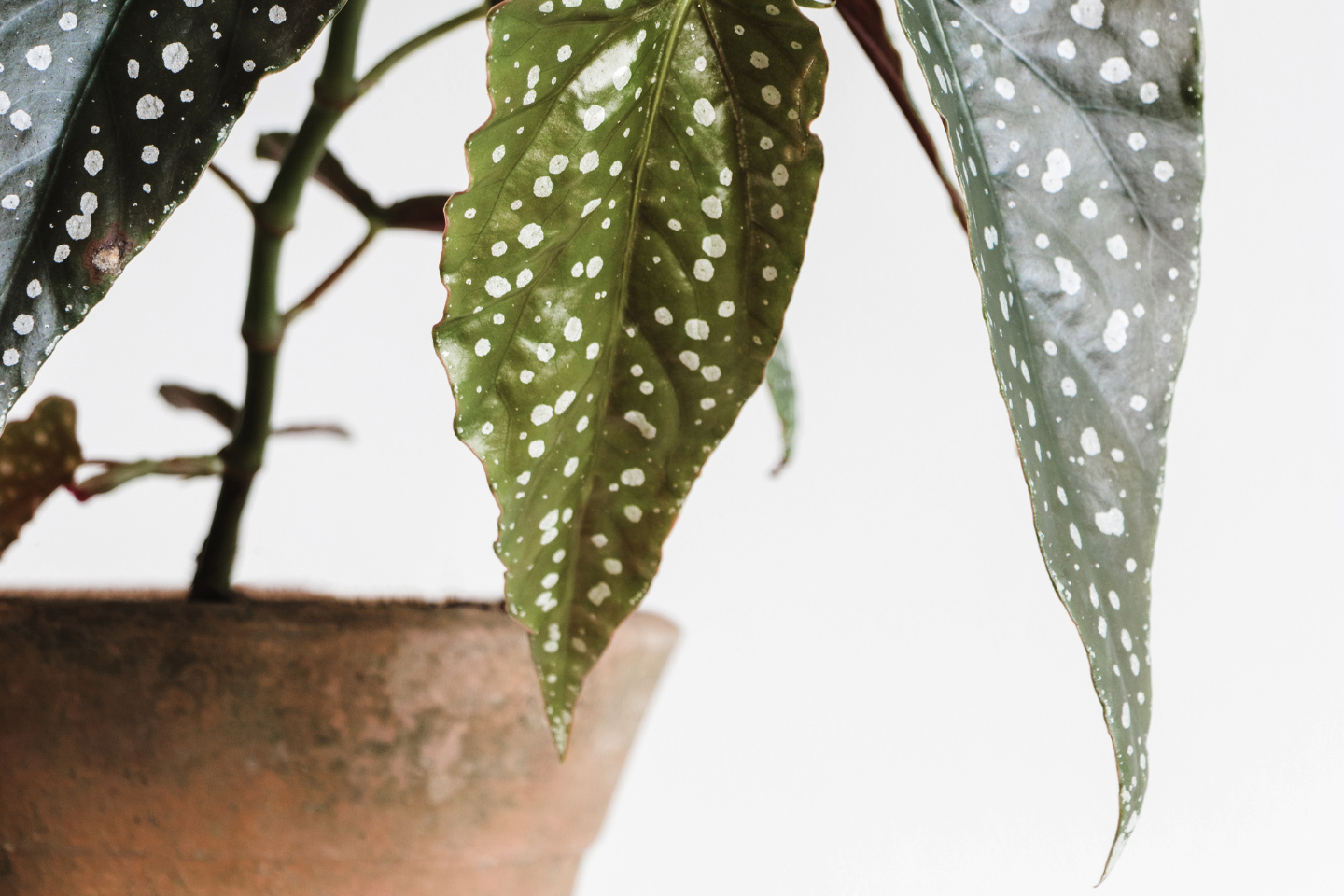 Wishing you and yours a happy and green spring this year!
Note: This article was adapted from a contribution by Andi Croft.
© 2023 American Homes 4 Rent, LP
American Homes 4 Rent®, AMH®, AH4R®, Let Yourself In®, AMH Development®, American Residential®, and 4Residents® are registered trademarks of American Homes 4 Rent, LP. 4Rent℠, AMH Living℠, and 4Communities℠ are service marks of American Homes 4 Rent, LP.  AMH refers to one or more of American Homes 4 Rent, American Homes 4 Rent, L.P., and their subsidiaries and joint ventures. In certain states, we operate under AMH, AMH Living, or American Homes 4 Rent. Please see www.amh.com/dba to learn more.