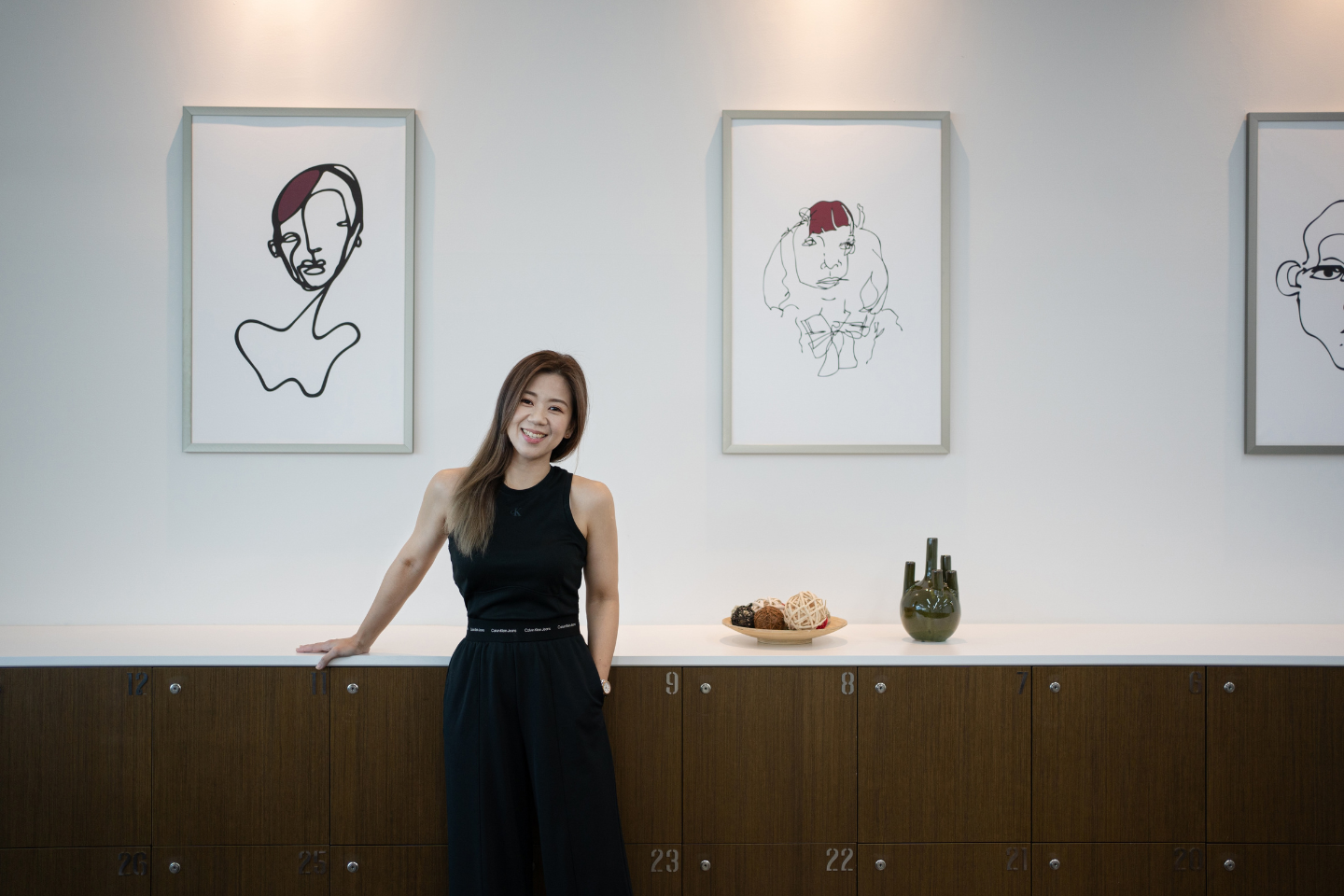 Get inspired by these 5 female interior designers
Posted by AMH Team
5m read time
Mar 7, 2023
This International Women's Day, we're celebrating five female interior designers who not only offer plenty of inspiration for your next home project, but whose life stories are motivational, too.
Elsie de Wolfe
Architectural Digest calls Elsie de Wolfe the "American pioneer who vanquished Victorian gloom." Originally an actress, de Wolfe found a calling in improving homes. She's widely regarded as America's first interior designer.
De Wolfe's passion for interior design grew in part due to her acting career. She had an arrangement with her producer that she could choose her own wardrobes, and she had a knack for developing unique flair. She shared a home — the Irving House — with the successful literary agent and business representative Bessie Marbury. De Wolfe dipped her toes into design with that home, replacing tight, cluttered spaces with more open areas that featured soft, warm colors.
By the time she was 40 years old, de Wolfe had become a professional decorator. Her first commissioned work was the Colony Club; although the building has stood for over a century, de Wolfe's influence is still visible throughout.
Tiled floors and a flair for whimsy are some of the most recognizable. If you're looking for a new end table or vanity for your bathroom — perhaps the final touch on an in-home spa — it's worth exploring de Wolfe's work.
Anishka Clarke, Interior Design Director, Ishka Designs
If a minimalist design is your cup of tea, Anishka Clarke is a must-follow. She focuses on using the natural layouts of space without adding too much flash or additional clutter — which benefits your well-being.
Clarke co-founded Ishka Designs in 2007 and has served as a board member for the International Contemporary Furniture Fair and the New York School of Interior Design's Undergraduate program. She graduated Summa Cum Laude from the Fashion Institute of Technology and has adhered to a consistent set of values, including mindfulness, authenticity, natural living, and timelessness.
For example, a healthy array of plants throughout the home provides a burst both for your eyes and mind. And minimizing the space used in a room and on surfaces keeps attention on the furniture, as opposed to some of the cracks in between. It also makes it easier to do routine cleaning.
Perhaps even more impressive: art and design are Clarke's second career. She spent a decade in the financial services sector in both Jamaica and the United States.
Cheryl Eisen, Founder, Interior Marketing Group
Cheryl Eisen offers plenty of design motivation, but she's also a lesson in hard work and not being afraid to reinvent yourself. She started her first company, an executive search firm, at 24 years old, though the burst of the dotcom bubble forced her to begin again from scratch.
Eisen had a fondness for working with people and entered the real estate world, creating her own listings to show homes. As she took potential customers through houses, she saw an opportunity to combine traditional home staging with marketing, public relations, and event planning. In 2007, Interior Marketing Group was born. It's become the largest luxury real estate design and marketing firm in the United States.
IMG has worked with all kinds of spaces and ideas, from contemporary to mid-century to glam. One consistent theme is creating a sense of modern luxury using eye-catching furniture and an abundance of white. Colors all have different meanings and effects on our emotional well-being; white evokes feelings of cleanliness, freshness, and clarity. If a color creates positive emotions in you, don't be afraid to lean into it.
View this post on Instagram
Li Xiang has made the biggest splashes in commercial spaces. She's reconstructed commercial streets, worked on a boutique hotel, and designed a children's playground. Interior Design named her creation of the Zhongshuge bookstore in Yangzhou, China, its "Best of Year" in 2016.
Zhongshuge is a perfect example of utilizing the culture of your family history and the area where you live. As Li told Interior Design, "The complex is a landmark, with architecture that conforms to the historic buildings in the surrounding areas. Our solution was to extract Yangzhou's cultural symbols as well as elements from the complex, then convey them as much as possible through contemporary means."
Each area of the bookstore is also clearly designed to reflect its purpose. The main reading area features ample chairs and tables to enjoy a quiet read, with neutral tones to limit distractions. Head to the children's section, and you'll come across bursts of vibrant reds, yellows, and greens with a world map on the floor and a starry night sky on the ceiling.
Even if you're in a smaller home, create spaces dedicated to certain activities. For example, turn that nook in the hallway into a cozy reading corner or designated workout area. Or, your bedroom can become a zen palace with a few simple changes.
View this post on Instagram
Lucie Koldova grew up in Prague, Czech Republic, but lived in Paris for four years shortly after graduating. That French influence is evident in her work — she even has a glass lighting collection named "Macaron" — though she routinely finds inspiration in all the places she travels to.
Since Koldova primarily works with glass, she's constantly looking for ways to innovate with that material. Her goal isn't to be over-the-top flashy or create things purely for shock value. Instead, she prefers her work to stand out for its cool yet practical design.
You don't have to fiddle with glass specifically, but creating something with your own hands is gratifying. Check out our list of DIY projects — you just might find the next addition to your house's interior.
View this post on Instagram
These five artists represent just a small sample of leading women in the interior design field. The next time you need inspiration for redecorating or a home project, turn to these great minds to get you started.
© 2023 American Homes 4 Rent, LP
American Homes 4 Rent®, AMH®, AH4R®, Let Yourself In®, AMH Development®, American Residential®, and 4Residents® are registered trademarks of American Homes 4 Rent, LP. 4Rent℠, AMH Living℠, and 4Communities℠ are service marks of American Homes 4 Rent, LP.  AMH refers to one or more of American Homes 4 Rent, American Homes 4 Rent, L.P., and their subsidiaries and joint ventures. In certain states, we operate under AMH, AMH Living, or American Homes 4 Rent. Please see www.amh.com/dba to learn more.